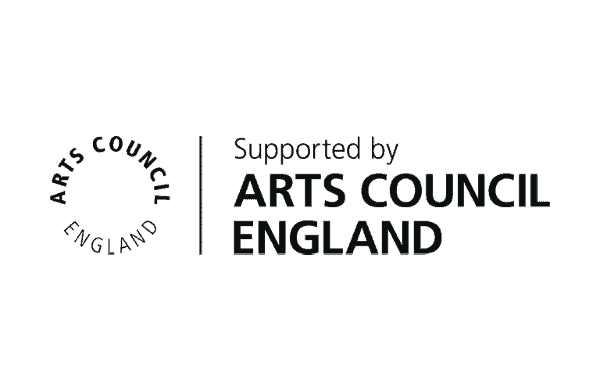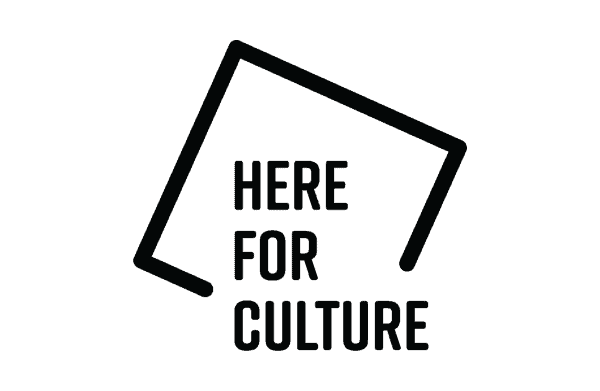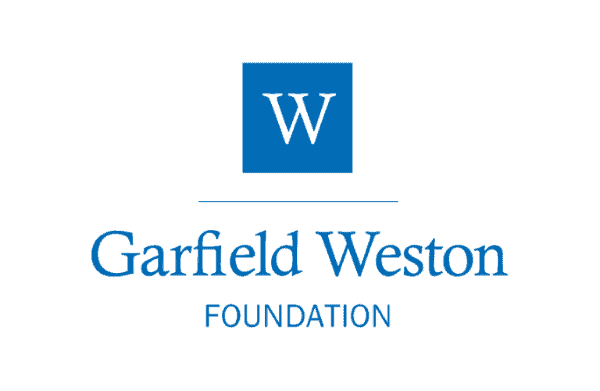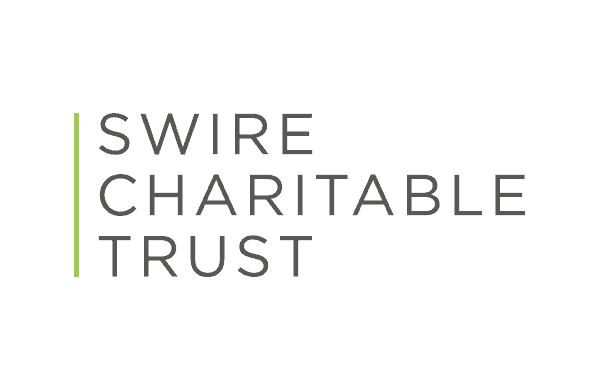 Explore our brand-new On Demand concert series featuring some of the Consort's favourite early music repertoire now available for you to experience at home. Each performance is available to purchase individually for just £7.50 each or enjoy all eight for the discounted price of £52.00 with an on demand season pass.
£

11.99

Release Date: 12th July, 2022

This is without a doubt one of Armonico Consort's most spectacular concerts to date!  2000 singers from AC Academy's choirs united on the world-famous stage at the Royal Albert Hall in May 2022 to honour the Queen's Platinum Jubilee, the Commonwealth and the communities within it.