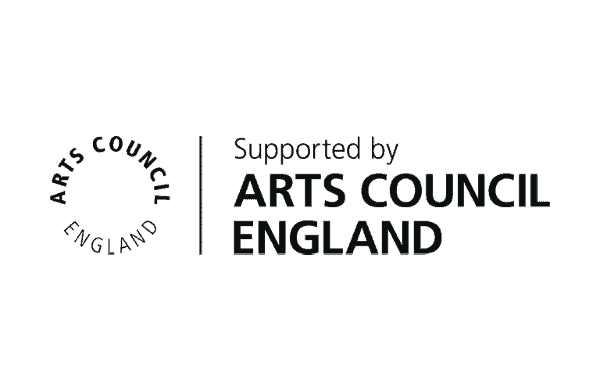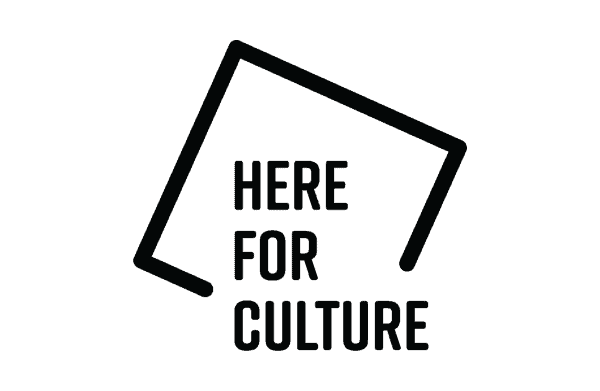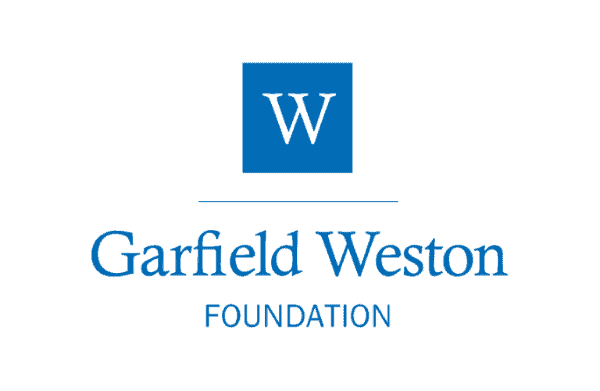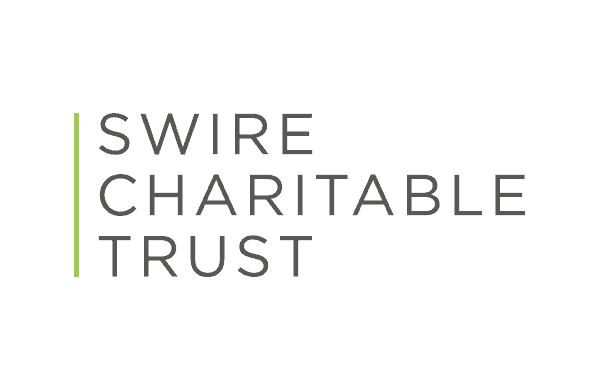 Explore our brand-new On Demand concert series featuring some of the Consort's favourite early music repertoire now available for you to experience at home. Each performance is available to purchase individually for just £7.50 each or enjoy all six for the discounted price of £39.50 with an on demand season pass.
£

7.50

Release Date: 8th March, 2021

The final work of Tomás Luis de Victoria and probably the greatest polyphonic work written, the Requiem is an intensely expressive masterpiece.